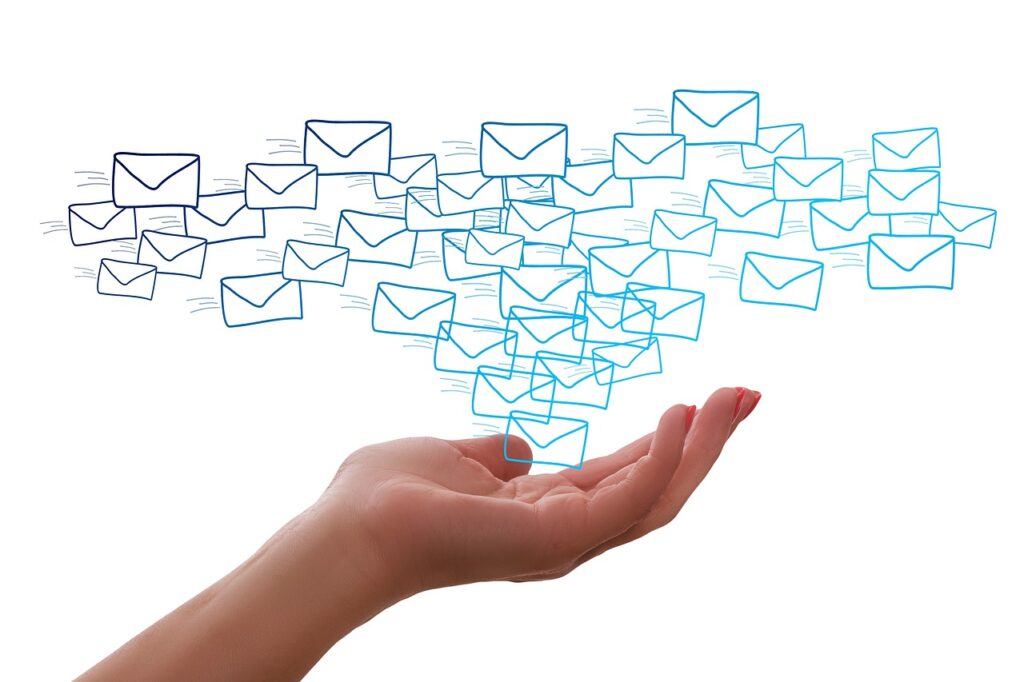 As small business owners, we know how hard you work for each and every lead you receive. One common way to make it easier to connect with potential clients is through a contact form on your website. As the issue of spam email continues to grow, email systems supposedly grow "smarter" at filtering what is important and what is not important from your inbox. Unfortunately, in the process, our email systems can filter out some of your most valuable leads!
After investing your time, money, and energy into growing your business, we know how frustrating it can be to miss even one of these valuable leads. We compiled a few tips to ensure you don't miss a contact form submission through your website.
Log directly into your mail periodically and check the spam folder.
Do not mark spammy contact forms as spam. Your email system sees all contact forms the same (spam or not spam).
Instead, mark each contact form as important and then delete the spam forms directly.
Over time, your email system will "learn" that emails coming from contact forms are important.
With all that said, this is an ongoing process. Please remember to log directly into your email periodically, check the spam folder, and mark any contact forms as important to continue the learning.
In the meantime, ask your web administrator to download all the contact forms submitted and attach them to you in an email. If you manage your website yourself, add a check of your contact forms into your everyday routine.
We know how hard you work for every single lead you receive. If you need help receiving, tracking, or generating these leads, we are here to help! Please don't hesitate to call/text us at (919) 830-2321 or use our contact form in the footer below to contact us; we promise we will check our spam folder to ensure we receive it!