Web Design Raleigh and E-Commerce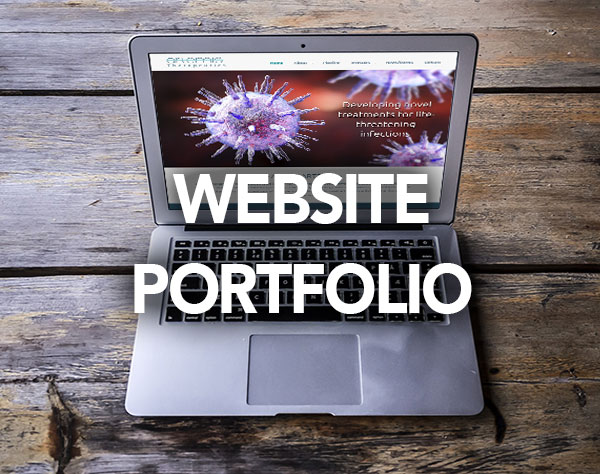 Our Raleigh web design and e-commerce services offer creative solutions and engaging designs, utilizing the best of open source and custom code. We help clients with needs ranging from brochure websites to e-commerce solutions and custom programming. Using the WordPress platform allows us to integrate custom graphics into our website designs and facilitates easy administration of page content and blog posts.
We meet our clients' needs in Raleigh and the surrounding areas and effectively market their website online by using custom code. Most importantly, our Raleigh web designs are easily indexed and found by the search engines. Lineberry Marketing is committed to providing the best quality and service possible. We recognize how important it is for you to get the most out of your website and marketing efforts.
WordPress Web Design
Some of our Raleigh website design features are: integrated content and blog management system, shopping websites (e-commerce), photo gallery options and many more. Using a WordPress platform affords you the ability to edit your own content, choose from hundreds of plug-ins and tools to customize your site and its functionality. As with all Lineberry Marketing projects, our web design solutions are tailored and developed with your needs in mind.
Responsive Design
You need a website that works. On a phone, tablet, laptop AND and computer. Today's users are increasingly accessing the web from many different platforms. It is more important than ever that your web design appears and functions properly across these different platforms. During your free consultation we will discuss the importance of responsive web design and how it can affect your business online.
Blog and site maintenance
We offer on demand website and blog maintenance services for clients who prefer to have us handle content and image updates. In addition, we offer content writing and editing. Whether it is updating a job posting on your site, adding pages, uploading a blog post or general changes to the site, we charge a hourly time and materials rate. This puts clients in control of deciding how much or how little support they need without an ongoing commitment.
E-Commerce Design
We provide e-commerce design for Raleigh websites using Shopify, WooCommerce and BigCommerce. We also edit and update all existing e-commerce sites. Our website designers ensure that your users will be able to find you on the internet and navigate through your site with ease. Our custom e-commerce design provides your clients' with a shopping cart and checkout that work seamlessly with the navigation to provide an exceptional experience for your user.