Logo Design Raleigh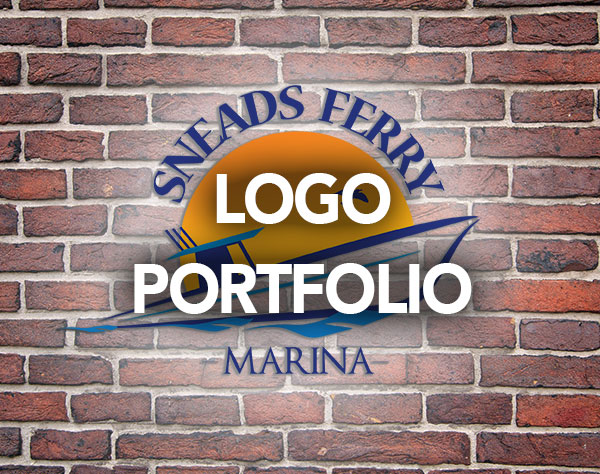 Lineberry Marketing will provide you with professional and innovative logo design services. Our goal is to create logos that effectively represent your company. We believe the visual appeal of business cards, print collateral and logos play an important role in the overall success of marketing campaigns and your ability to generate interest and new business. We take the time to understand your unique needs and customize our logo designs specific to your company's goals and message.
In order to demonstrate this type of visual appeal, we concentrate our efforts on creating eye-catching logos that incorporate your desired look and feel. With over a decade of print, web, logo and graphic design experience, we have the knowledge and skill set to deliver powerful visual solutions. We've helped clients just like you create a stronger market presence and brand image with our custom logo design services.
By creating engaging logos in Raleigh, we dedicate our efforts to developing visually stimulating designs that effectively represent your business and its products or services. To find out more, contact us or call (919) 830-2321.