Meet Our Internet Marketing and Web Design Company
Founded in 2009, Lineberry Marketing has helped clients create a more engaging web presence and generate revenue through custom design and internet marketing services. We take the time to understand clients' unique business needs, their target market and develop marketing campaigns specifically tailored to achieving a strong ROI. We develop a partnership with our clients and function much like an outsourced marketing department. Instead of our clients hiring an internal resource and having to provide salary, benefits, office space and more; our clients utilize our services as much or as little as needed. Our design, marketing and technology solutions are customized to match your specific business needs and budget. For more information or to schedule a free consultations, contact us.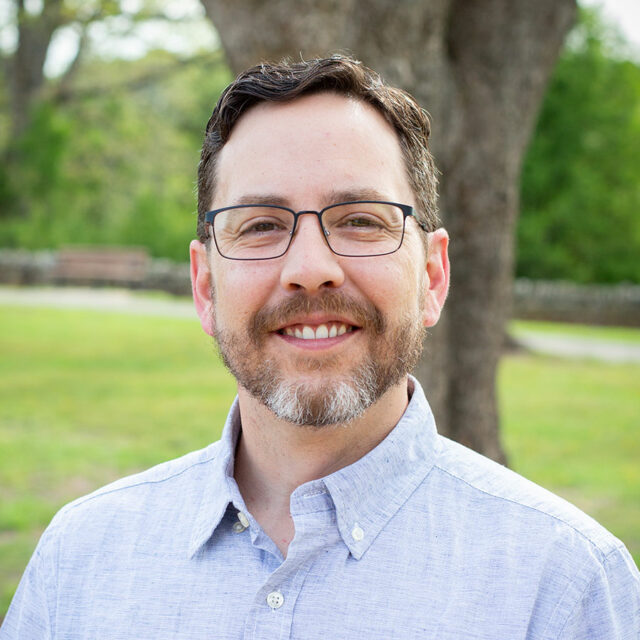 Jeff Lineberry
President and Owner
Jeff comes from a family of small-business owners and understands the importance of developing strong partnerships and trust with clients. His specialty is providing revenue generating marketing solutions that are affordable for clients of all sizes. He earned a Bachelor's Degree in Business Administration concentrated in Marketing from UNC-Wilmington and now has over a decade of experience in the field.
Jeff has served in roles ranging from Marketing Associate to Director of Marketing which enable him to understand how to build effective websites and marketing campaigns from both a strategic and tactical perspective. This translates to better web design, profitable marketing tactics and the strategic direction your company requires to grow. To schedule a free initial consultation with Jeff, contact us.
Google AdWords & Google Analytics Certified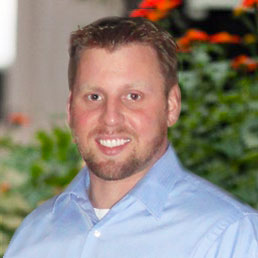 Patrick Walderzak
Design Director
Patrick holds a primary degree in Graphic Design and a minor in Entrepreneurship from Central Michigan University; he has a strong understanding of the visual arts as well as the business world. Since 2001, Patrick has provided graphic design, website design, marketing and advertising services for several large companies in Michigan. After moving to NC in 2007, Patrick worked as a primary packaging and POS designer for a large diabetic product distributor while also providing freelance design services. These positions strengthened Patrick's design skills due to a need to provide cutting edge designs for products placed in stores such as Wal-Mart, Kmart, Target, Sears and Walgreen's. Patrick has been with Lineberry Marketing since 2011 and his experience adds to our suite of services.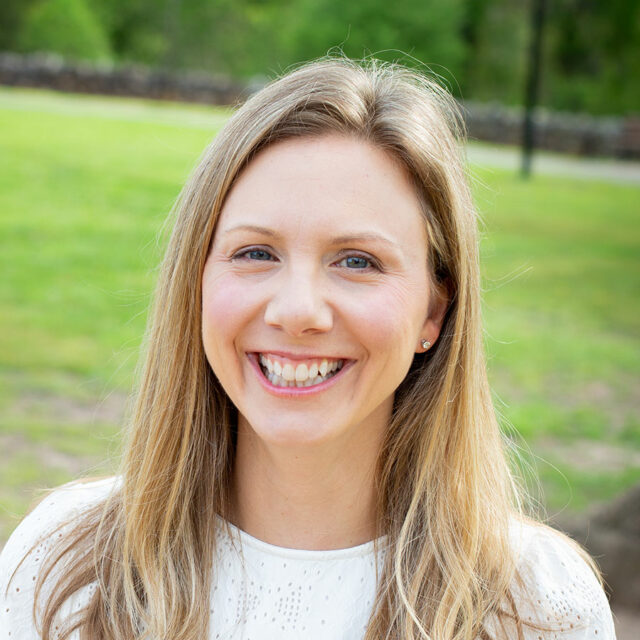 Lizzy Lineberry
Business Operations Director
Lizzy brings a unique organizational and professional background to the already diverse team at Lineberry Marketing. She spent the last eight years in a recruiting environment in for profit education. It is there that her skills in sales and marketing first took off. Lizzy also grew up in a family-owned business, and spent time after college working in the family business where she learned the importance of quality work, fair pricing and client satisfaction.
Lizzy has a Bachelor's Degree in Interdisciplinary Studies from Appalachian State University, where she graduated with honors. In addition to day-to-day operations, Lizzy assists the team with client and marketing management including Google Adwords Management, Search Optimization and Social Networking initiatives in addition to content development. In her free time, Lizzy enjoys spending time with Jeff and their children.
Google AdWords & Google Analytics Certified
Why Choose Us?
At Lineberry Marketing, we understand the trust and confidence each of our clients has placed in us when they decide to engage our services. That's why we promise and have made a part of the fabric of our company the following key points.
Understanding Your Business – Taking the time to understand your business, budget, competitive advantage and the attributes of your customers and clients, we'll develop a comprehensive plan that encompasses all of these factors.
Quick Response and Follow Up – Your business is dynamic and you deserve a company that responds quickly to your needs and provides the support required to effectively generate new business.
Honest Pricing – The pricing for our services in based on your needs, not on the size of your company. Each web design and internet marketing client receives a custom quote based on project scope, client needs and the ad spend required to achieve your marketing objectives.
Measured Results – Marketing campaigns are most effectively managed and adjusted based on strong analytical data. Every marketing client is furnished with monthly reports that outline key metrics such as traffic to your site, visitor behavior, the number of leads or sales generated and which marketing tactics are working. We then follow up with a monthly phone call to review the data and discuss next actions or adjustments to your campaign.