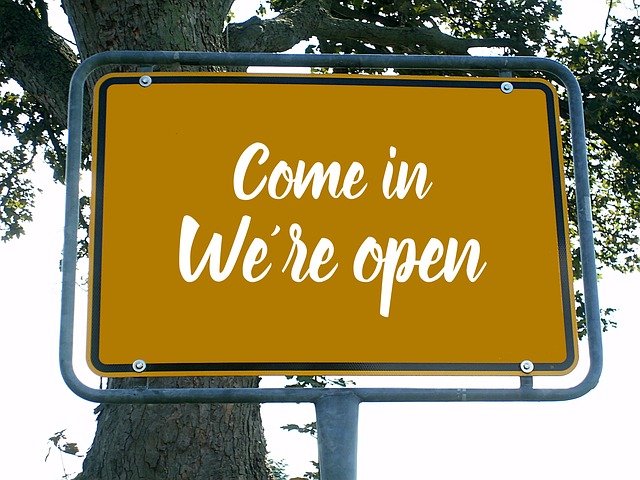 The holiday season is fast approaching. Though the holidays can be a very busy time, it is not unusual for small businesses to experience a slowdown in both traffic and revenue. We compiled a few tips to help businesses navigate through the season.
Keep Your Clients Informed Of Any Changes to Your Hours – The last thing you want is a customer showing up fifteen minutes after you close. Or, imagine a customer going somewhere else because they think you are closed when in reality, you have extended your hours due to the holiday season. Keep customers informed of your current hours online by immediately publishing any changes to your hours on your website, Google My Business listing, Facebook, and Yelp.

Inform Your Clients of Upcoming Closures Due to Holidays – Are you planning to close up shop the week of Thanksgiving? Let your clients know a week ahead so they will not be left in a lurch. We recommend adding your upcoming closures due to holidays at least one month in advance on Google My Business, Facebook, and Yelp.
Post Regular Updates to Your Social Media Accounts – Google My Business, Facebook, Twitter, and LinkedIn all provide the ability to post regular updates. The holidays provide unique opportunities for regular posts that keep your clients informed while helping to grow your social following. Examples of social posts include an upcoming change in hours, upcoming closures, showing gratitude for your clients near Thanksgiving, special promotions, holiday greetings in December, and wishing your clients a Happy New Year.
Set Up Your Vacation Responder – If you are taking time off, schedule an out-of-office response in your email settings. Both prospective and current clients understand the need to take time away and will be more likely to understand a delayed response if they know you are out of the office.
If you or anyone you know would like help managing their website and social media accounts, contact us today to schedule a complimentary virtual consultation. It is our honor to support and help small businesses grow and we welcome the opportunity to work with you.