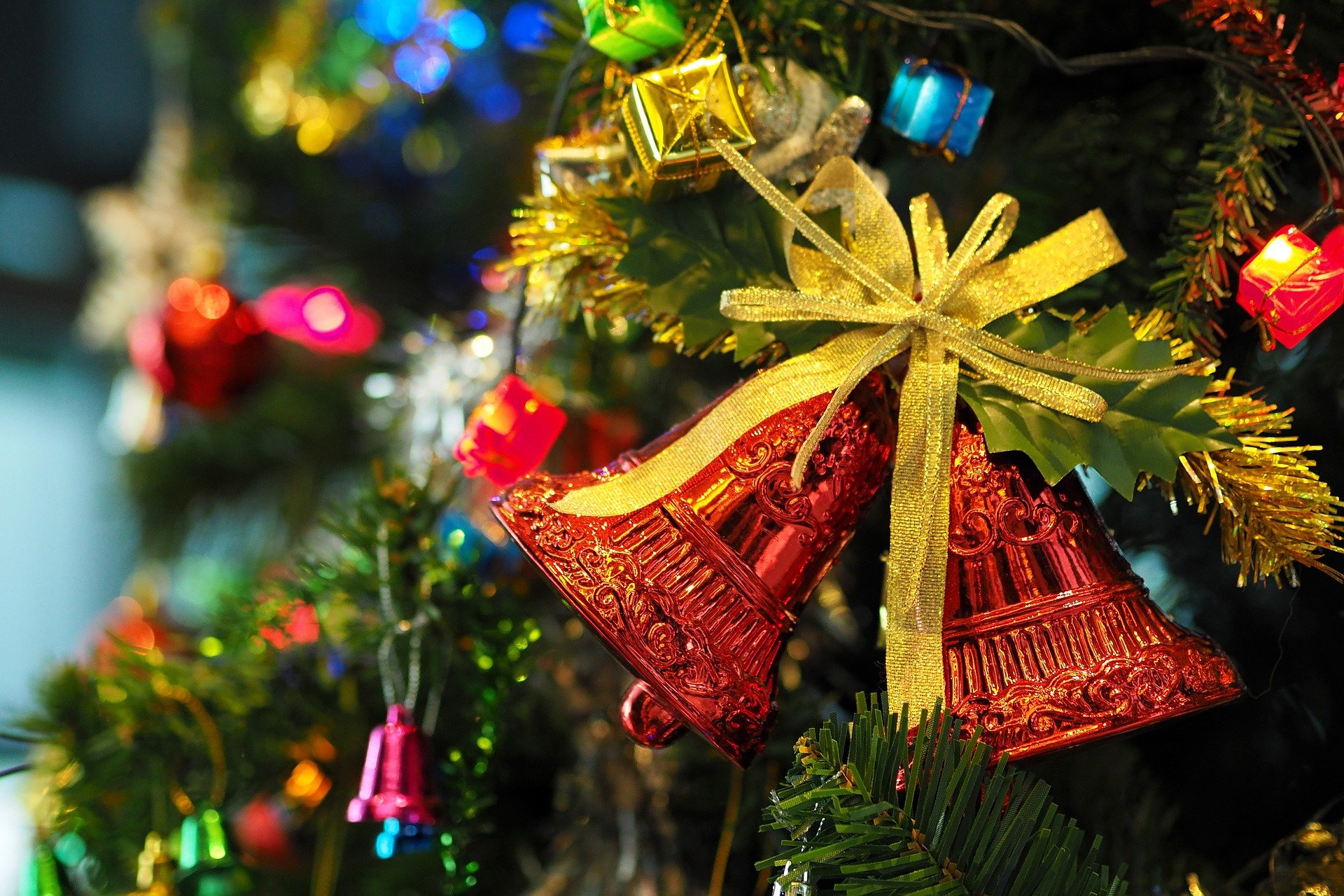 We wish everyone a Merry Christmas, Happy Holidays and Happy New Years! This is always such a joyous of the year and this year in particular we are finding that spending time with family and friends is extra special.
Many were separated from loved ones last year because of the pandemic and that just makes this time together that much more to be cherished.
Our offices will be closed Thursday, December 23rd and Friday, December 24th for Christmas and Friday, December 31st for New Years.