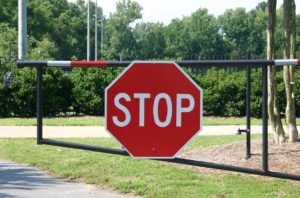 Google recently announced that beginning in July 2018, Google Chrome will begin to mark sites that have not implemented SSL as "not secure". Anyone visiting these unsecure sites will see a warning that the site is not secure. You can imagine the negative affect this could have on visitors to your website!
In the past, SSL was only needed for sites requesting sensitive information like credit card information because it encrypts the communication between a website and an internet browser. But over the last year, Google has begun to encourage all webmasters to make their sites secure, regardless of the content. Whether or not a site is secure has gradually begun to effect its SEO (search engine optimization). Over the last several months, we have seen websites that have implemented SSL improve in their rankings in search results.
Contact us today to find out more about implementing SSL for your website, domain management, hosting, backups, updates and any other technological improvements you need to enhance and secure your site.