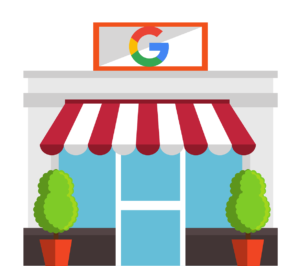 If you own a small business, you most likely have a Google My Business (GMB) listing. Although these listings are an essential part of your keeping your customers updated on your location, hours, and any other relevant information, they can potentially open you up to risk.
We have noticed several bogus ownership requests coming through in recent weeks. If you were to grant ownership to someone you don't know, the new owner will have the ability to remove you from being an owner of your own GMB listing. They could change the information on your listing causing confusion for your clients. Additionally, if you create a new listing with all your correct information, it can be very difficult to get the old, inaccurate listing taken down if you no longer have ownership access. And to make matters even worse, you will not be able to take your reviews with you to the new listing.
Luckily, GMB will never allow ownership to anyone without your permission. Anytime someone requests ownership, you will receive an email asking for permission to grant that person access. If you deny access, the person will NOT have ownership of your account. The moral of the story here is, do not allow anyone you do not trust to access your GMB account. If you have any questions about this information or anything else pertaining to the online presence of your small business, contact us today for a free consultation.