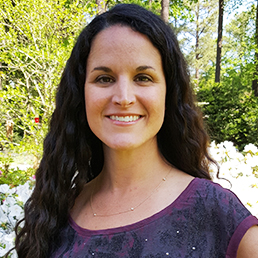 Lineberry Marketing is excited to announce the addition of Raleigh native, Rebekah Werner to the team.
Certified in Google Adwords, Rebekah assists clients in gaining more exposure and leads online through the Google Adwords Advertising Program and also assists with Search Engine Optimization and other Digital Marketing campaigns.
Rebekah is a graduate of the School of Journalism and Mass Communication at UNC-Chapel Hill and is married with three children.
"We are very excited to be growing the team here at Lineberry. Rebekah's attitude and experience makes her a great addition to continue providing the best quality, service, and price to our clients. " – Jeff Lineberry
For more information about our company or to learn how we can assist your firm's marketing efforts, contact us or call (919) 830-2321.